In an effort to make it easier to travel from downtown Minneapolis to the southern suburbs, the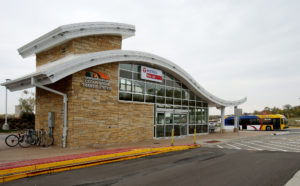 Dakota County Regional Rail Authority, as well as its partner agencies, have decided to make the commute much smoother. The new route enables residents to travel to Saint Paul, the Mall of America, the University of Minnesota, and the airport easier because it will make it faster for you to use the bus. This will cut down on traffic and ensure that you get to your appointments on time, every time. The purpose of our website is to keep you updated on the changes that have been made and what may come in the future for our area.
Understanding What Is Happening with the Existing Metro Red Line
Our goal is to help you understand the changes that were made to the Cedar Avenue Transitway services and its facilities so that you will know how easy it is to travel in this way in the future. We will also strive to keep you updated on the way the corridor changes due to the demographics and land uses in the area. We will do this by examining the existing Metro Red Line BRT.
The Changes Have Been Made to Cedar Avenue Transitway
Most likely, you have noticed that the station locations and designs have changed, as have the runningway design. This is to ensure that everyone gets where they need to go quickly and comfortably. Inside the stations, you will have full access to seeing where the bus you need is located along their route and what time they will arrive to pick you up. This takes all the guesswork out of traveling for you. From Cedar Avenue, there are also buses that connect directly to the Red Line corridor to ensure you can get where you need to go, even if it is not one of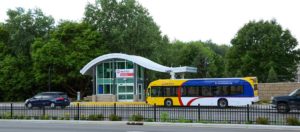 the major locations along Cedar Avenue.
The Future of the BRT
If you look at the Implementation Plan, you will discover the predictions of how many people are expected to travel using the BRT line and the Cedar Avenue Transitway. It also discusses the cost of operating the Transitway and what it may take to add on to it in the future. We feel it is our job to keep you updated on all of these changes to your area since the cost of it, and the success of it will depend on you at all times. Your opinions matter and we hope to give you a place that you can turn for information and express your opinions.